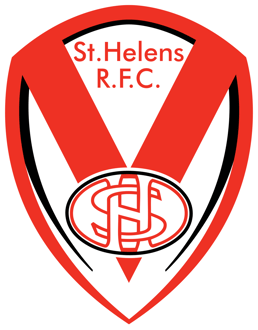 English professional rugby league team, St Helens R.F.C. compete in the Super League, the country's top tier competition.
According to "Do rugby league players under-report concussion symptoms?" (Longworth et al), 17.2% of surveyed players reported sustaining a likely concussion over the past two  years and not reporting to medical staff even though 85.4% of surveyed players reported having concussion education by their club in the previous two seasons.
The club's head physiotherapist, Nathan Mill, has a secret weapon for quantifying when a player is safe to return to competition: using KT360 to measure neck strength.
"I'm here to introduce a fantastic piece of kit that we're delighted to have," Mill said. "We've been using KangaTech for about the last 3-4 months and using it for various things related to strength testing and training.
"One thing we're really excited about using it for is to look at players' neck strength and the potential relationship between their neck strength and their predisposition to a concussion event. And then how those players who do potentially get a concussion, how they recover with their neck strength to indicate a safe return to play."
How has KangaTech helped record a benchmark of neck strength data?
"KangaTech has proven already to be massively impactful in being able to detect those things. We're going through quite a lot of screening at the minute with a lot of our athletes to see if there's anything common in their neck strength or neck weakness that would indicate areas where we could have a positive impact on their neck strength."